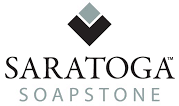 Saratoga Soapstone is practically indestructible, requires almost no maintenance and adds elegance and enduring value to any project. It is not necessary to use oil or sealers on Saratoga Soapstone, but for those who prefer an enhanced patina effect, Saratoga Wax will bring out a dark richness to the stone's natural color.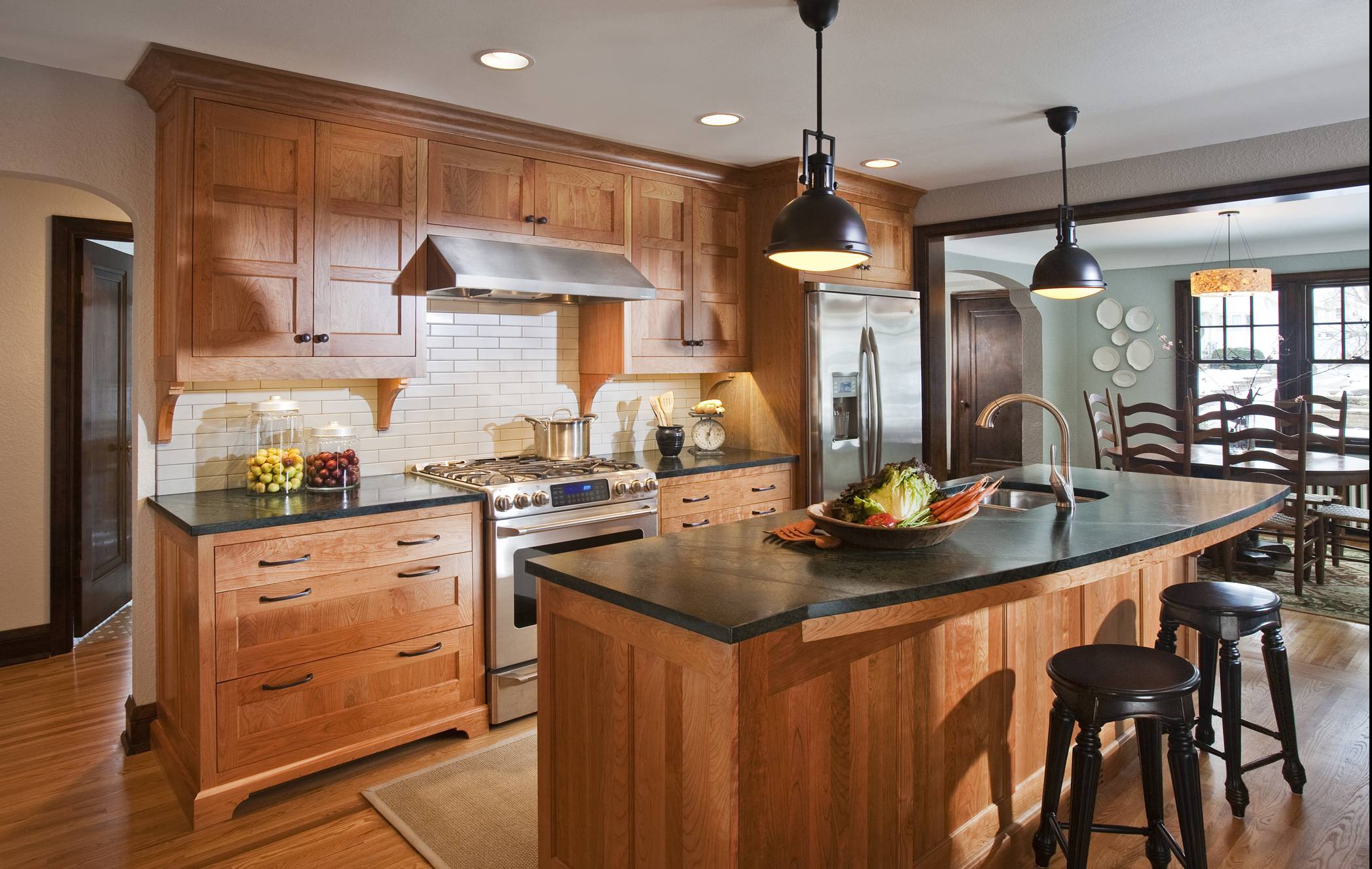 Why Use Saratoga Soapstone?
Saratoga Soapstone has a limited lifetime warranty
Quarried naturally with no synthetics; composed primarily of talc, chlorite, dolomite, and magnetite
No damage is caused when hot pans or dishes are placed on the surface
Stain resistant: acids and alkalis will not harm the surface and normal household items will not stain
Easier to cut and shape than marble or granite, so joints can be made inconspicuous
Offers a unique, soft color with light flowing veins.
When oiled, soapstone exhibits an even more dramatic color variation.